Jill Welham
'Fireworks'
Overall winner
The winner of the International Garden Photographer of the Year - Competition 12 - is Jill Welham with 'Fireworks'.
Read more: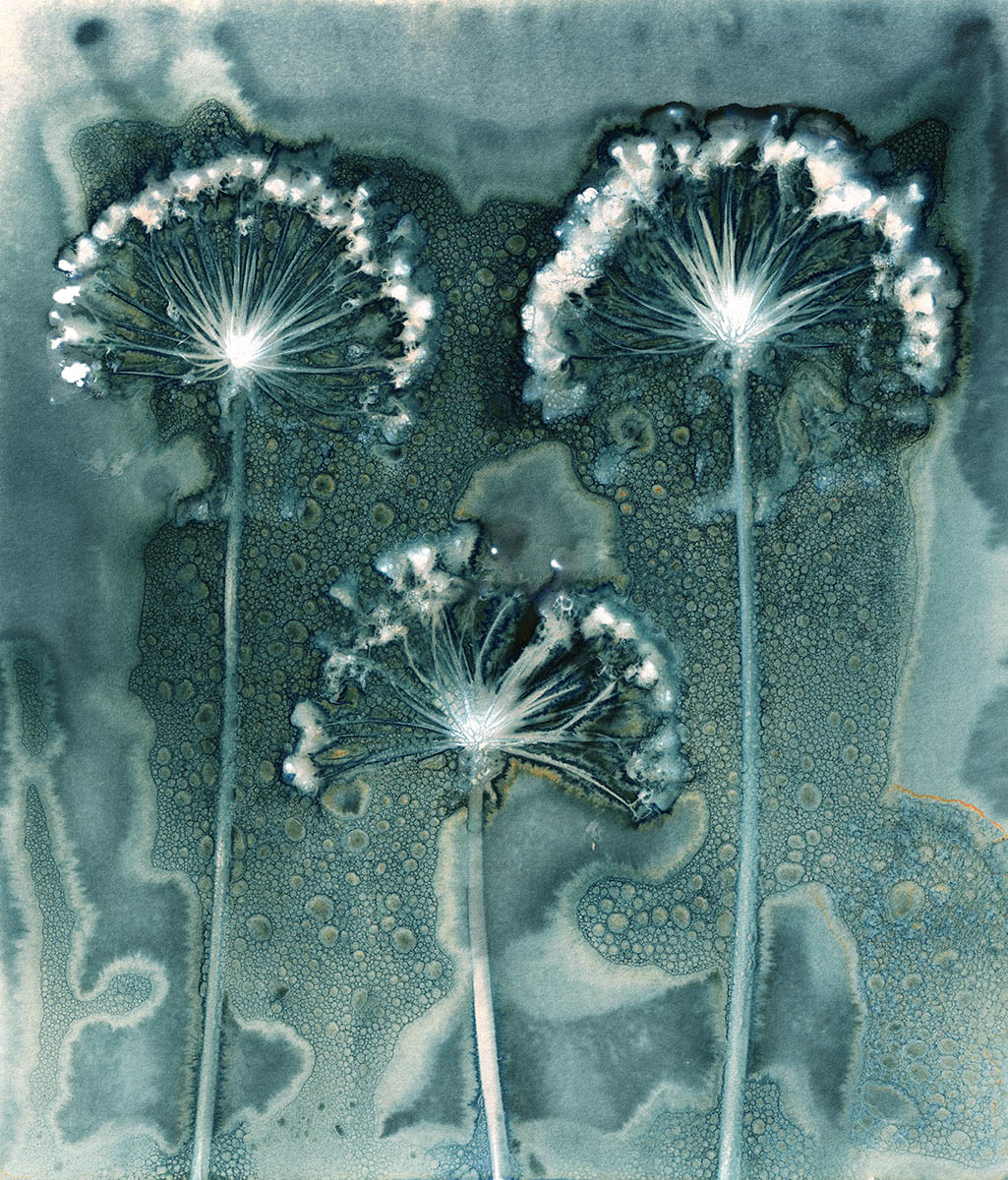 What the judges said:
"Jill's image has proven that even old techniques are still capable of relevance, originality and immense beauty. Her knowledge and passion for the process has resulted in an extraordinary exposure of the Allium, adding complex textures and colour profiles analogous to the pioneering botanical cyanotype prints by English botanist and photographer Anna Atkins in the first half of the 19th century. The resulting exposure clearly draws from this rich and interesting heritage, but is unmistakably different in its approach and execution, making an image fit for the modern age in both its ability to communicate the beauty and importance of plant life as well as its capacity to represent the empowerment of women in art and science."
Tyrone McGlinchey FLS FRSA,
Head Judge, International Garden Photographer of the Year
Categories
Photo projects
Special awards
Youth category
Portfolios
Previous year's competition winners are being added gradually, check back soon for updates!