Beth Chatto Gardens/Education Trust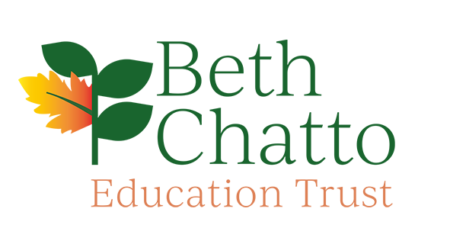 Beth Chatto OBE VMH was an award-winning plantswoman, author and lecturer, won 10 gold medals at the Chelsea Flower Show, in the 70s and 80s.
Her work at the Gardens began in 1960. She took an overgrown wasteland of brambles, parched gravel and boggy ditches, transforming it using plants adapted by nature to thrive in different conditions: right plant, right place. An inspirational, informal garden has developed.
Beth Chatto's Plants and Gardens remains a family-run business, managed by Beth's granddaughter, Julia Boulton.
IGPOTY runs workshops at the Garden with the Beth Chatto Education Trust and has previously displayed exhibitions there.