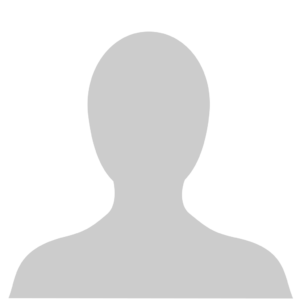 About Bernhard Danneberg
Photography is one of my hobby horses since about 40 years. I'm working with Nikon SLR/DSLR/DSLM since about 20 years. Actually i am working with a D500 and a Z7. I'm using several lenses, the holy trinity from Tamron and some prime lenses from Sigma. I am not set to any special photographic genre, except that i dont't do any kind of people photography.
---
I am not a professional, so nothing to tell here.
---
Professional roles: Photographer
Location: Germany