New Photo Project for IGPOTY 13
Square Crop
Echinacea by Nigel Burkitt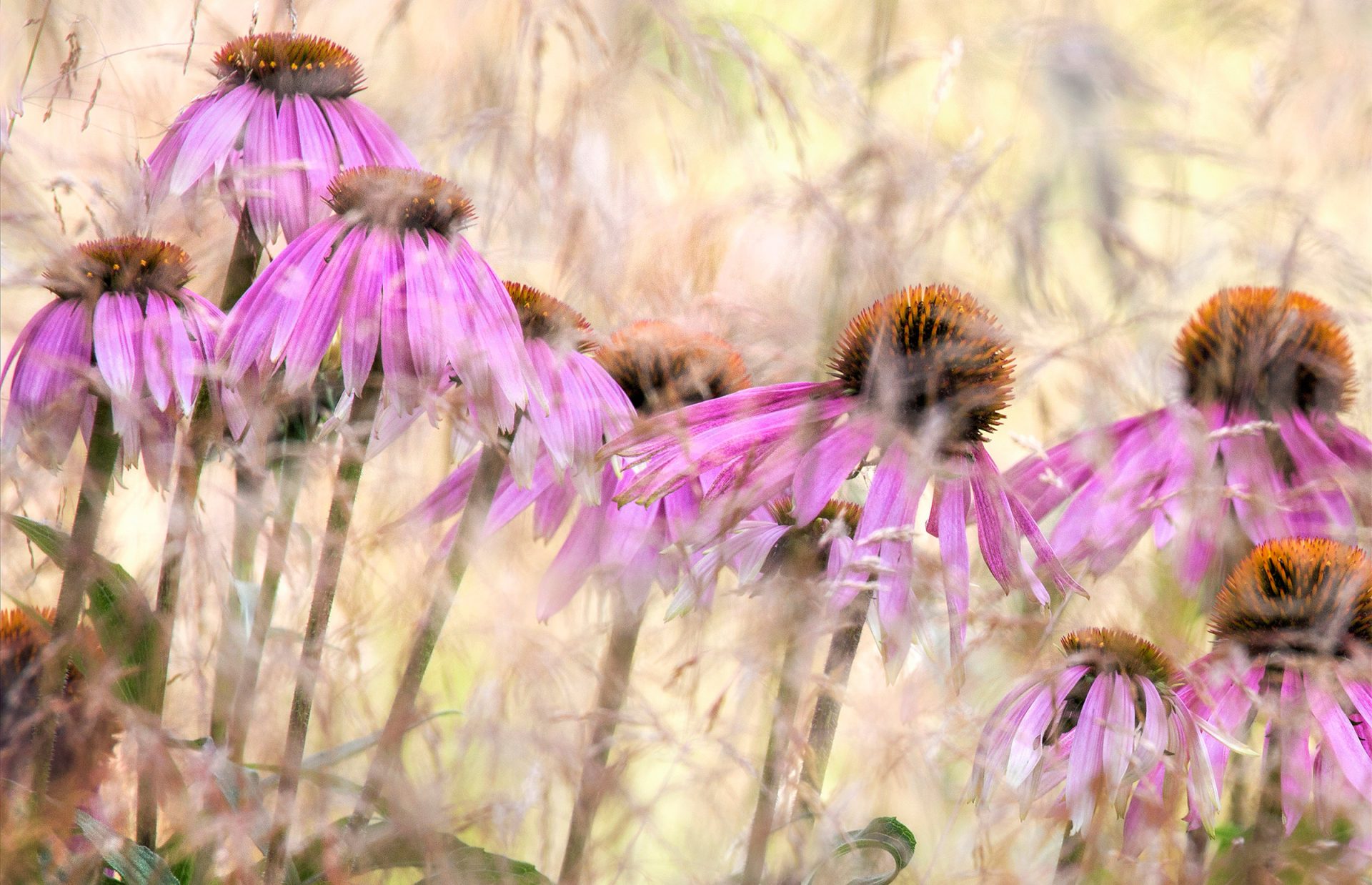 For 2019 we have the Square Crop Photo Challenge returning as a permanent fixture to our calendar as it takes its place as the fourth Photo Project.
The Photo Project will run from September 1 - October 1 2019 and will have a first place prize of £500.
In Competition 11, Nigel Burkitt was awarded first place for his beautifully composed image of Echinacea (see here) for the Square Crop Photo Challenge. The format is so versatile that virtually any botanical subject can feature in the image.
Tyrone McGlinchey, Managing Director of IGPOTY said: "The art of the crop can make or break an image and a square crop really forces us to consider the place of every element and its contribution to the composition. This Photo Project then is all about balance, critical ability and subject understanding."
Use the main competition categories to draw subject matter inspiration and remember it's always good to shoot fresh, original captures for every competition.
Watch out for more exiting competition news coming soon!
More information on this new Photo Project will be available to see on the launch of Competition 13 on February 20.