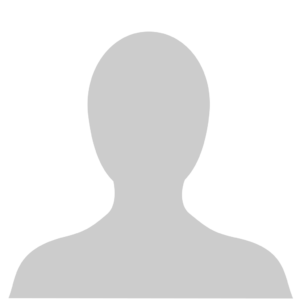 About Elizabeth Vickers
Having worked for Christies and Art UK for many years I now freelance making marketing videos for artisans and small business as well as garden photography and portraiture.  I work inside and out but light is always the most important feature.  Someone once described me as the 'Queen of Bounce', referring to how I photograph people, flash photography has never left my sets but neither can I beat a 4am start looking at light appearing on a garden.
---
BA and MA in PhotographyCurrently working for publishers on their forthcoming books, portraits and art works.  Getting ready for an art exhibition with my Savernake Forest and other plant images plus working for a garden designer.  Continuing with my personal project, Writers in Lockdown. 2021 Feb - Telegraph portrait image, Mary Killen from series 'Writers in Lockdown'2020 - Honorable Mention - Julia Margaret Cameron Award - portrait 'Supper at Emmaus'2019 'Best in Show' - MA graduate show2001 - 2011 - PCF (Art UK) photographing all public art in the UK1988-97 - Head of Photography, Christies', London.  Fine art, catalogue photography.
---
Professional roles: Photographer
Location: United Kingdom