Cambridge University Botanic Garden (IGPOTY 16)
Cambridge University Botanic Garden
This exhibition has now finished
About Cambridge University Botanic Garden (IGPOTY 16)
IGPOTY is proud to return to Cambridge University Botanic Garden, this year with a whole new set of images for the visitors of Cambridge to see, displayed in large format on our outdoor exhibition structure.
The exhibition will contain an award-winning selection of higher placed awarded images from IGPOTY competition 16 and a selection of higher placed results from the very first year of the special award - 'The Colours of Cambridge University Botanic Garden'.
Exhibition dates and venue entry terms may be subject to change due to COVID/pandemic, extreme weather, or unforseen circumstances. Please check venue website before travelling.
Dates and times
Exhibition dates
March 15, 2023
to
May 3, 2023
Opening times
February - March 10:00 am - 5:00 pm, April - September 10:00 am - 6:00 pm
Exhibition cost
£FREE with entry (Standard admission fees/membership and rules may apply to the Gardens)
Exhibition location
Cambridge University Botanic Garden
1 Brookside
Cambridge
CB2 1JE
United Kingdom

Partner: Cambridge University Botanic Garden
Background image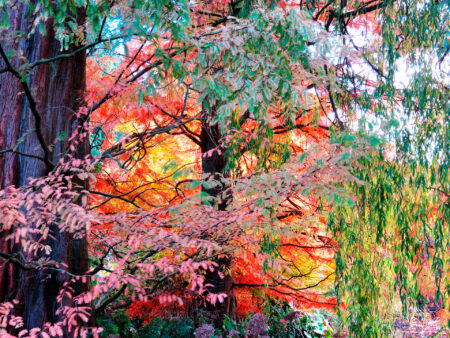 Image credit: © Elizabeth Dougherty/CUBG