This event has now finished
About Better Plant and Garden Photography - Stockton Bury Gardens
The workshop welcomes photographers of all levels and no specific level of expertise or previous experience is expected. The aim of the course is to provide you with a set of skills and techniques that you can use to improve your photography of plants and gardens no matter what type of equipment you use. You don't need the latest expensive cameras – all levels are welcome. Welcome to the world of garden photography.
There will be an emphasis on training the eye to see photographic opportunities, as well as ideas and techniques to enable you to make the most of the locations. The course will be a mix of lecture, practical work, and group discussion.
The lecture will consist of a talk by Philip Smith accompanied by images of his and other photographers' work to illustrate key points. The aim is to give you a sound basis for developing your techniques later in the day. Topics covered will include macro photography, composition, depth of field, focus, priority modes, control of light, and light and colour. An overview of digital processing will also be given.
The practical work will enable you to explore this splendid location – a hidden gem full of gardening interest deep in the Herefordshire countryside. You will pursue your own subjects and interest, in addition to undertaking projects suggested by Philip. There will be ample opportunities for one to one discussions with Philip about any aspect of your garden photography or photography in general.
Dates and times
Event dates
May 5, 2018
to May 5, 2018
Event times
Start time: 10:00 | End time:16:00
Better Plant and Garden Photography - Stockton Bury Gardens reviews
Please find reviews of Better Plant and Garden Photography - Stockton Bury Gardens below:
Event location
Stockton Bury Gardens
Kimbolton
Leominster
HR6 0HA
United Kingdom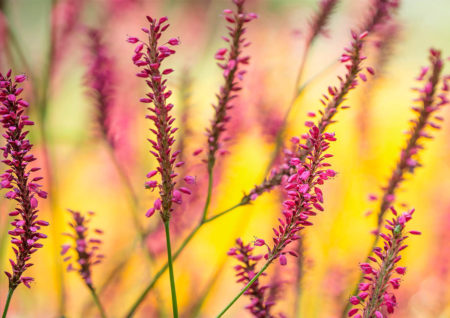 Image credit: Nigel Burkitt